The zinc-fiber balaclava is Edenswear's solution to eczema on the face and head. The TENCEL® fabrics, containing zinc oxide, is smooth as silk and conducive for skin regeneration. It provides a way of wrapping the face, which would otherwise be hard to manage.
RELIEF FOR SENSITIVE SKIN - Protects and provides relief for babies with sensitive, delicate skin and, other skin conditions. Fine, lightweight fabric is highly pliable and breathable for extra comfort against the skin

SMART FABRIC - Tencel blended with Smartcel Sensitive fabric releases tiny amounts of zinc oxide to help to regenerate the skin, improve the healing of wounds and reduce inflammation

OEKO-TEX Standard 100 Certified free of more than 100 regulated and unregulated substances known to be harmful

LIGHT AND COMFY - Fine, lightweight fabric is highly pliable and breathable for extra comfort against the skin

LONG LASTING & MACHINE-WASHABLE - Even after multiple washing cycles, the material will continue to release zinc and remain effective

75% Tencel; 19% Smartcel Sensitive; 6% spandex

Warning: Do not use on babies at night or when unattended.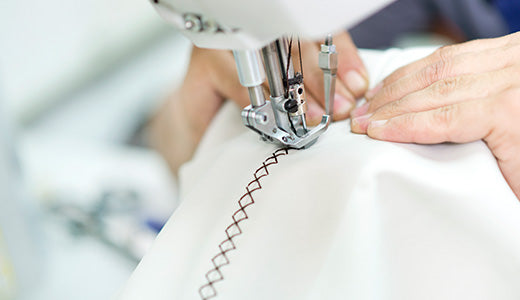 Zinc Fiber Series Features
Our Zinc Fiber Series blends regenerated fibers and zinc into our products. Since zinc has natural soothing, antibacterial and antipruritic properties, it's the perfect choice for individuals who suffer from skin irritants. Additionally, zinc aids with curbing body odor and sweat.

Zinc is an indispensable nutrient that the human body needs. By infusing it into our Zinc Fiber Series, we can create a better life for those with sensitive skin.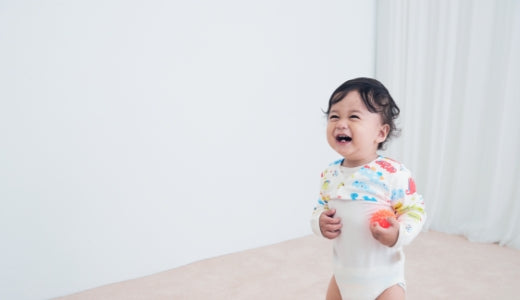 Edenswear Anti-Scratch Series
When dealing with sensitive skin, scratching is the enemy. Using research gathered by analytical behaviors from those suffering from eczema and other sensitive skin problems, we created this series of products to provide relief for people of all ages. These products can also protect the skin of young children who scratch unintentionally.