The zinc-fiber open crotch pants is Edenswear's solution for baby's butt with eczema . This design can wipe the medicine on first and then prevent the diaper from absorbing the lotion.The fabrics, containing zinc oxide, is gentle to the skin, smooth as silk, anti-bacteria, and odor-reducing, keeping babies comfortable all day long.
SIZE XS for under one years newborn baby 
SIZE  S  for 1 to 3 years old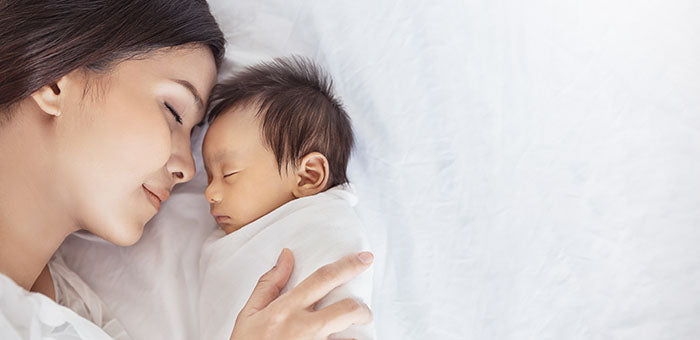 Edenswear's Role
At Edenswear, we take great pride in providing high-quality and skin-healthy products. At the same time, we work toward being an eco-friendly company that keeps protecting the environment. By focusing on this, we can pursue our belief of creating products that are not only healthy for our customers but also comfortable to wear.

As a company provides products for both children and adults, we take safety very seriously. This focus and drive has led us to use pollution-free materials to make our products. We hope that when you try our products, you have a pleasant experience. We want Edenswear to continue to be the name that you trust.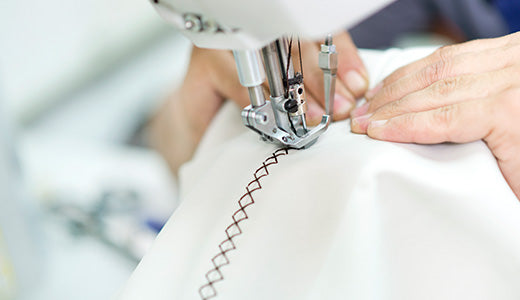 Zinc Fiber Series Features
Our Zinc Fiber Series blends regenerated fibers and zinc into our products. Since zinc has natural soothing, antibacterial and antipruritic properties, it's the perfect choice for individuals who suffer from skin irritants. Additionally, zinc aids with curbing body odor and sweat.

Zinc is an indispensable nutrient that the human body needs. By infusing it into our Zinc Fiber Series, we can create a better life for those with sensitive skin.